Do you have a building system that needs replaced? Many existing commercial buildings are in desperate need of upgrades to their lighting, HVAC, boilers, or insulation.
Are you waiting for your building systems to fail? A planned replacement of old equipment saves money, avoids disruptions to your core business, and ensures effective system integration.
Do you like wasting money? No, seriously: If you are a typical commercial building, your utility bills are 30%-50% higher than they need to be.
Doing nothing siphons off your hard earned revenue to  your utility companies-every single day.  This is your current, daily "investment in inefficiency."
Doing nothing puts you one cold winter's evening or hot summer's day closer to a crisis that becomes a "replace it now at any cost" emergency.
Doing nothing consigns you and your customers to another aggravating day where it's too cold or too hot or too bright/dark, or all three.
Doing nothing perpetuates wasted energy and higher carbon emissions.
Do something!  RENEW IT!  Mine the opportunities.  Make the improvements.  Use your present "investment in inefficiency" (e.g. utility payments) to pay for a complete overhaul of your critical building systems, without taking capital out of your pocket.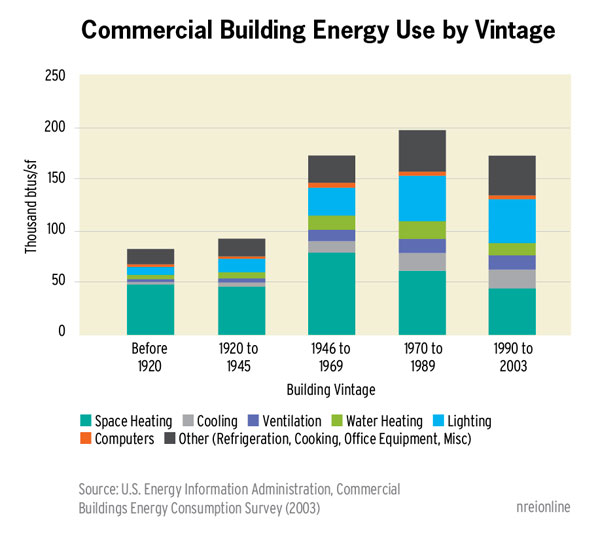 Making the Case for Deep Energy Retrofits
Utility bills for multi-family housing buildings can represent, on average, 30% of a building's operating costs. Replacing outdated systems can reduce energy use by 30 to 50 percent and increase net asset value. Learn more.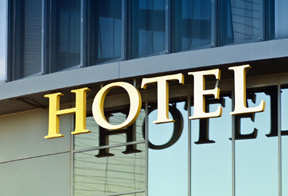 Full service hotels spend 4-6 percent of revenue on energy costs; historic and luxury properties spend 10 percent or more. Energy retrofits for hotels and restaurants can drastically reduce energy consumption and improve profitability. Learn more.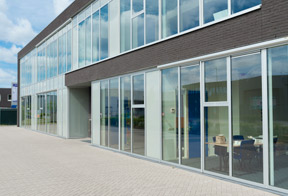 A typical office building spends 27% more per square foot on energy than the average commercial building. Energy efficient heating & cooling systems, lighting, and added insulation can dramatically reduce energy use and improve leasing appeal.  Learn more.
Reducing energy consumption and expense through deep energy retrofits can dramatically improve the health of both the environment and the financial growth of assisted living facilities. Learn more.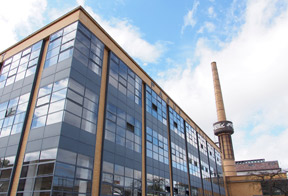 Energy retrofits to upgrade systems and install new energy efficient technologies allow manufacturing facilities to reduce pollution, improve productivity, and decrease operating expenses. Learn more.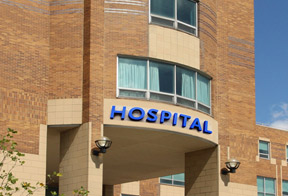 Annual energy costs in healthcare exceed $5 billion and continue to grow as hospitals consume larger amounts of energy. Energy retrofits have been proven to reduce energy consumption by as much as 50 percent. Learn more.