To assist building owners who want to modernize their inefficient buildings, reduce energy bills, and improve conditions for tenants and employees we combine our expertise with a network of best-in-class energy service partners for planning, installation and maintenance. We also partner with leading technology partners who are focused on energy efficiency performance. We are also engaged with a number of investors. Below is a growing list of companies we are fortunate to call our partners. Click here to learn more about our partner program and how to become a RENEW partner.

R World Energy Solutions is a comprehensive full service sales and engineering firm providing sustainability, energy conservation, water management, and distributed / renewable "clean" energy solutions. R World Energy has the latest technologies that are proven to reduce your energy consumption while providing you with a significant Return on Your Investment (ROI). RWES' believes in charitable giving and their core values are powerful and more than words that apply to employees, partners, suppliers, and clients: Focus | Teamwork | Professionalism | Trust | Respect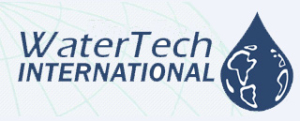 Established in 1993, WaterTech International, Inc. is a water conservation company exclusively engaged in the business of evaluating, designing, and constructing water conservation measures. WaterTech has provided services to many large scale residential clients, Blue-Chip commercial and industrial clients, and educational institutions and healthcare facilities, as well as the US Navy, Army Air Corps, Air Force Civil Air Command and US Coast Guard. For four years straight, WaterTech was selected by City of New York's Department of Environmental Protection (NYCDEP) to act as the city's sole Commercial/Industrial/Institutional water conservation consultant.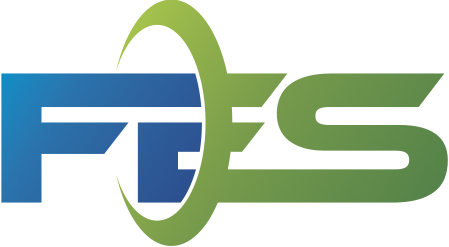 Fairbanks Energy Services is a full-service design/build energy conservation firm dedicated to providing cost-effective lighting, HVAC, and controls efficiency solutions for our clients. Our comprehensive approach and deep knowledge of utility, federal and state incentive programs allows us to identify, develop and install solutions that maximize savings while minimizing capital expense. In addition, we will guarantee project savings with our unique savings verification program. With over thirty years of experience in the energy conservation industry, our team has the skills to understand what is possible and create energy-saving solutions that are aligned with the comfort, aesthetics, and financial requirements of clients and their employees.