Our full-service, turnkey solution enables building owners to realize immediate savings and implement deep energy retrofits without the need for upfront capital, and without adding debt to the balance sheet. Our process involves: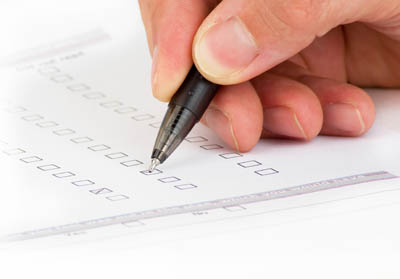 Step 1: Energy Assessment
Whether your priorities involve replacing aging systems, cutting energy costs, or achieving sustainability goals, step one in energy efficiency consulting is an assessment of your facility that zeros in on energy efficiency and clean energy opportunities for a deep energy retrofit. We often start with an assessment already completed by your consultant or vendor. If one is not available, we draw upon a network of best-in-class consultants and contractors to complete an assessment.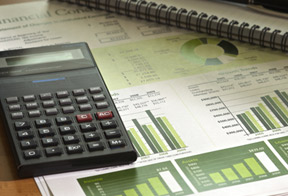 Step 2: Energy Efficiency Solutions that Meet Your Needs
The next step is to craft a term sheet outlining how RENEW will make improvements without up-front investment by you, and without adding debt to your balance sheet. This represents a preliminary step in using an energy efficiency solution that includes an efficiency services agreement (ESA) under which you'll pay us for the energy savings we produce. In communities with "property-assessed clean energy" (PACE) programs, the payment can take the form of a surcharge on your property tax.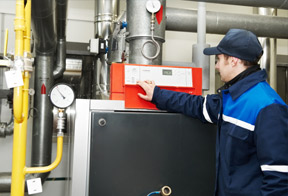 Step 3: Project Execution
Next, Renew Energy Partners, working with an energy service partner, conducts a detailed energy audit and prepares a project plan and definitive ESA. The plan captures all utility incentives, tax benefits, and other third-party support for a deep energy retrofit. We then complete improvements with our energy service partners, working closely with you to ensure the energy retrofit meets your business needs.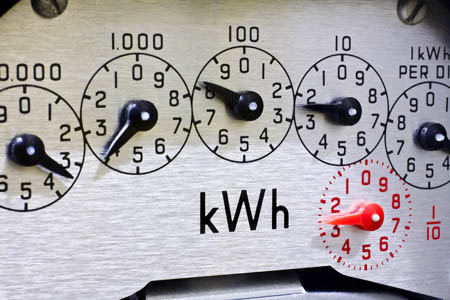 Step 4: Energy Savings Optimization
We own and continually monitor, maintain and optimize equipment to ensure energy retrofit savings meet or exceed projections. We focus on both maintaining and improving the energy savings performance through proper, ongoing maintenance and operation.