A deep energy retrofit for your building is a smart investment. We can help you finance:
Replacement of outdated systems with energy efficient systems, including boilers, lighting, HVAC systems, and insulated building shells.
Installation of clean energy generation systems, such as solar or CHP (combined heat and power).
Capital constraints or competing business priorities often put these deep energy retrofits out of reach for many building owners – until now.
Renew Energy Partners' innovative solution to fund deep energy retrofits is an approach for building owners who require:
Why Upgrade Your Building?
Optimize & improve building performance

Reduce energy consumption & costs

Increase asset value

Improve health, safety & leasing appeal

Immediate savings over "doing nothing"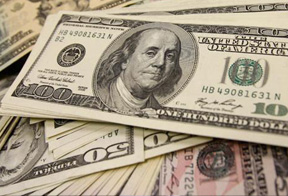 Our solution requires no upfront capital, and does not add long-term debt to your balance sheet. Through an efficiency services agreement (ESA), efficiency lease agreement (ELA), power purchase agreement (PPA) or a property-assessed clean energy (PACE) agreement, Renew Energy Partners will manage and fund 100% of the assessment, design, equipment, and installation costs, as well as ongoing maintenance. In turn, you pay Renew Energy Partners for the savings achieved in energy and operating costs over the duration of the contract. The payments are considered operating expenses on your balance sheet. Learn more about ESA, ELA, PPA and PACE agreements.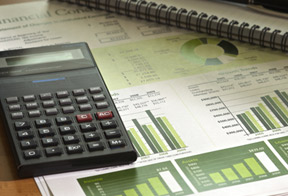 A Turn-Key, Low Risk Approach
We provide a full-service, turnkey process that ensures your deep energy retrofit is planned, managed and executed to maximize energy savings, increase property value, minimize disruption for tenants and/or customers, adhere to building codes, and guarantees energy savings are met as planned. Because we manage and fund the full scope of improvements, as well as ongoing maintenance, our solution offers less risk than other financing solutions, such as bank loans or leasing agreements. Learn more about our process.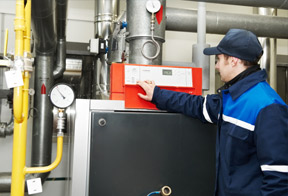 Our management team offers deep expertise in building energy upgrade analysis and optimization, energy efficiency programs, project management and implementation, and energy finance solutions. We combine our experience with the expertise of a network of financial investors, industry experts and channel partners to assess, design, install, and maintain deep energy retrofit systems. Learn more about our team.